Instructional Technology and Software to Enhance Student Learning Outcomes

Education is more than just learning facts—it's also building essential skills. It's about teaching students to approach learning creatively and with critical thinking. To be innovative in their approaches and thought process. It's about learning and working together, and being able to communicate ideas.

For over 30 years, Boxlight has been working with to provide easy-to-use and effective solutions for these challenges. Our technology and software empower both educators and students in all forms of learning, enabling real understanding and enhancing student achievement.

Whether it's whole-class learning, small-group collaboration, formative assessment, or STEM-based learning, Boxlight offers services, software, and hardware that enable teachers to easily and effectively enhance student outcomes and build essential skills such as critical thinking, collaboration, communication, and creativity.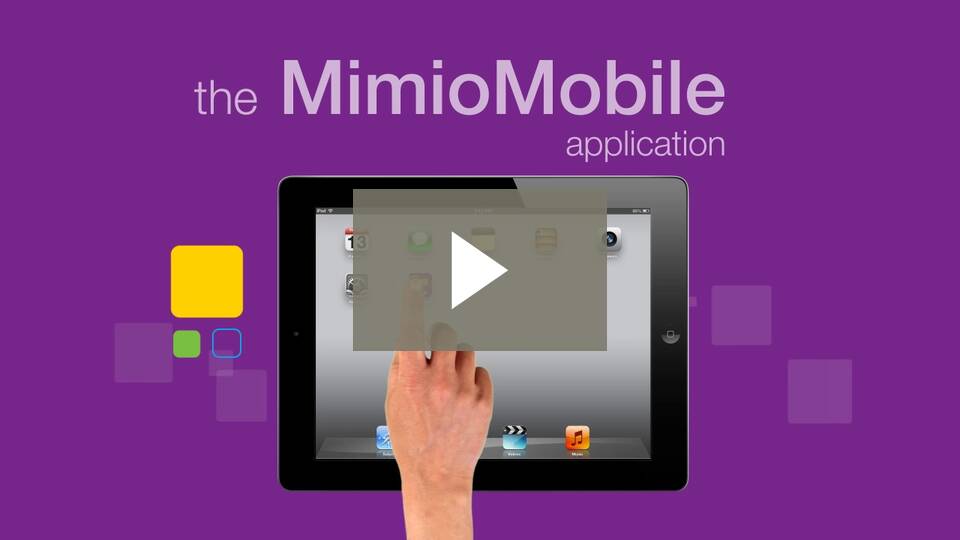 Need a Representative?
Our Territory Managers and Educational Consultants work as teams to serve you. You can find your regional team here.
Locate a Rep